Obtain the startup capital you need to launch your business
WEV's Business Start-Up Loans help businesses that have not yet started or that started in the last 12 months get access to capital.
These small business start-up loans are a great option when…
You haven't yet been able to find enough funding to launch your business
You have just launched your business and realize that you need additional funds to invest in staffing, inventory, marketing, or other strategic priorities
You are seeking a supportive and collaborative business funding opportunity
Eligibility
To be eligible for a Business Start-up Loan, applicants must:
Own and control at least 51% of the business
Be ready to start a business or have been in business less than one year
Have resided within Santa Barbara County or Ventura County for at least one year
Be a U.S. citizen or legal permanent resident, or have an ITIN (Borrowers with an ITIN are eligible for loans up to $10,000)
Have a business plan, which must contain at minimum a marketing plan and a two-year financial projection
Not have had a Bankruptcy discharged within the past 3 years
Not have any outstanding and unresolved tax liens, judgments, or other derogatory reporting (if related to the COVID-19 crisis, exceptions may be made)
Provide personal financial information and personal guarantees of all owners of 20% or more of the business
Ready to get started with WEV's Funding Process?
Fill out an interest form to meet with WEV's Funding Team.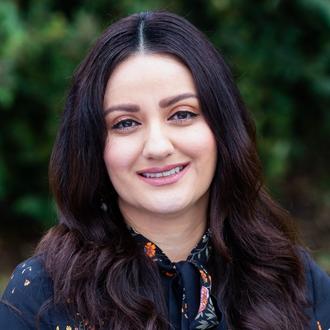 "Nothing compares to seeing the excitement a client has as they show us around their new location, made possible with the funding they received from WEV."
Stephanie Martinez, WEV Funding Program Assistant