Take control of your personal finances.
Understand your "money mindset" and create new financial habits to increase your financial confidence and resilience.
Establish meaningful financial goals.
Learn how to create a budget, pay down debt, manage your money, and achieve your long-term financial goals.
Become a more effective business owner.
Greater personal financial confidence leads to greater business financial confidence.
Coming Soon!
Sign up for WEV's newsletter at the bottom of this page to be notified when the program launches.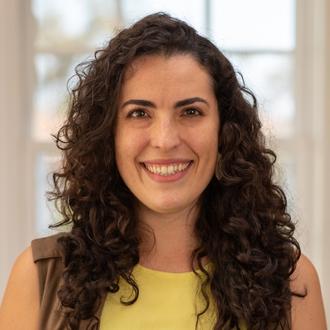 "Get ready to embrace your finances with patience, determination, and compassion, and to become the CEO of your financial journey."
Irene Kelly, Financial Education and Community Engagement Manager