Grow your business with long-term, personalized support to focus on the strategy and action needed to achieve your business goals.
Gain confidence, capability and community.
Grow your confidence, develop your business acumen and gain a new community. Meet regularly with your Business Consultant to achieve the results you want to drive your business forward. And grow your network as you meet amazing people along the way!
Gain powerful access to subject matter experts.
In addition to regular meetings with your Business Consultant, you will have access to subject matter experts to provide additional support. Take a deeper dive into areas such as social media marketing, HR, legal, and time management.
Develop your leadership skills with entrepreneurial coaching.
WEV's volunteer entrepreneurial coaches use a holistic approach combining business and life coaching to help you remove the barriers and blocks getting in the way of your success. Engage with a coach to build your confidence in yourself as a leader – and build your business.
*Alternative pricing available – review FAQs for more detail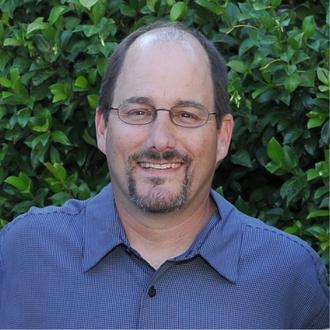 "Seeing the "light bulb" go on in a person who is on their journey is the most rewarding experience I have ever known."
Jeffrey Alkazian, Business Consultant